For industries in the OCEAN SPACE: salmon farming, shipping, ship building and those working towards sustainable growth and a lower environmental impact.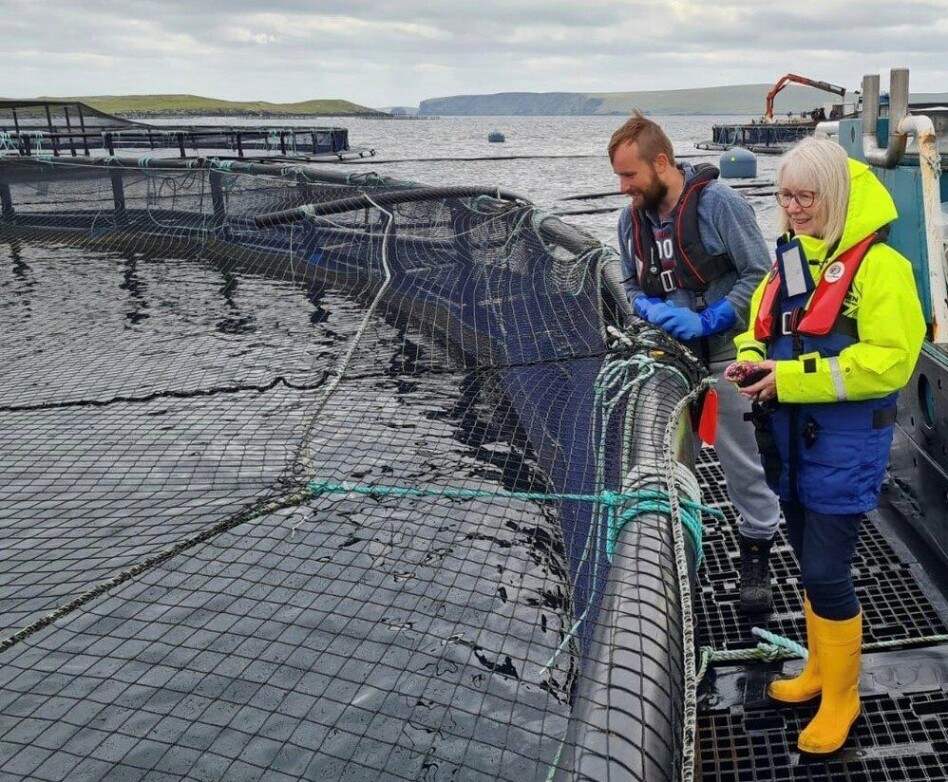 Oceanspace Media comprises several established and strong media channels within the professional press internationally.

For 50 years we have built up a solid knowledge base, and our employees can point you to tens of thousands of articles we have published in Spanish, English or Norwegian.

We are a fresh fish in the big ocean space and we are good at what we do.

Most important of all, we are there to meet your knowledge needs.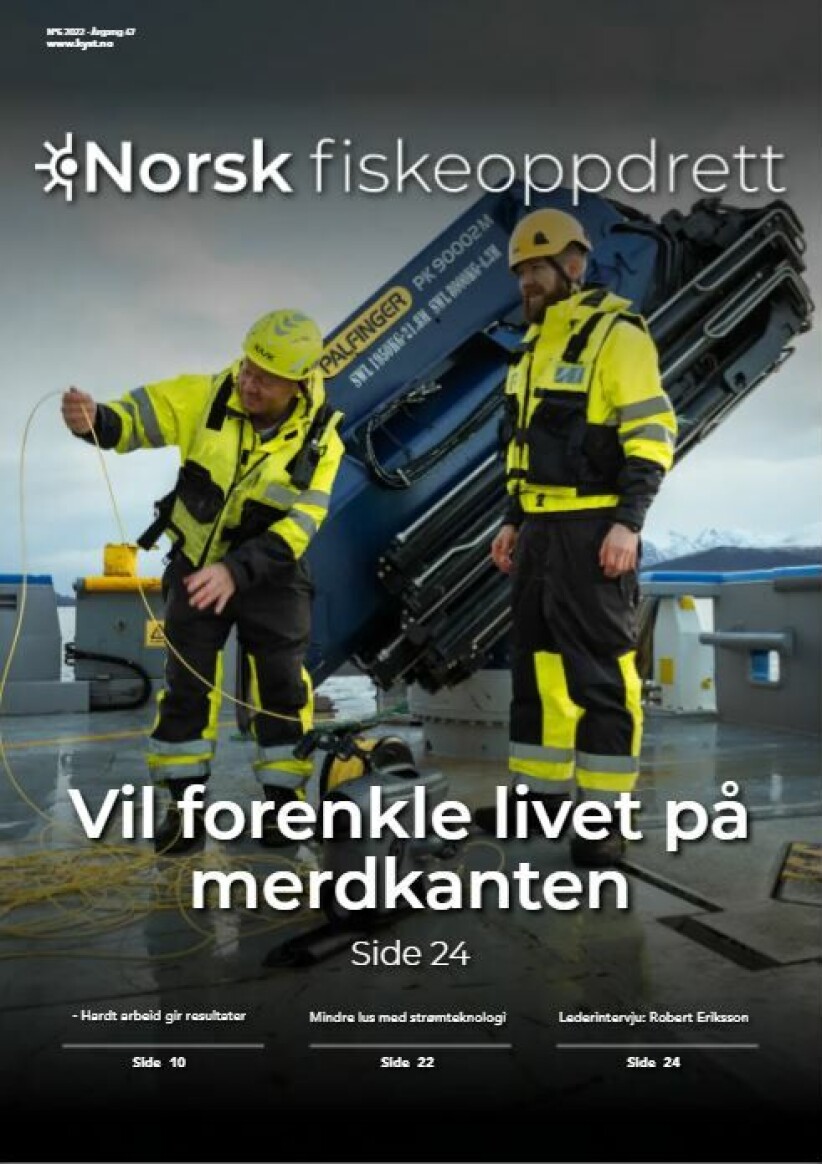 Norsk fiskeoppdrett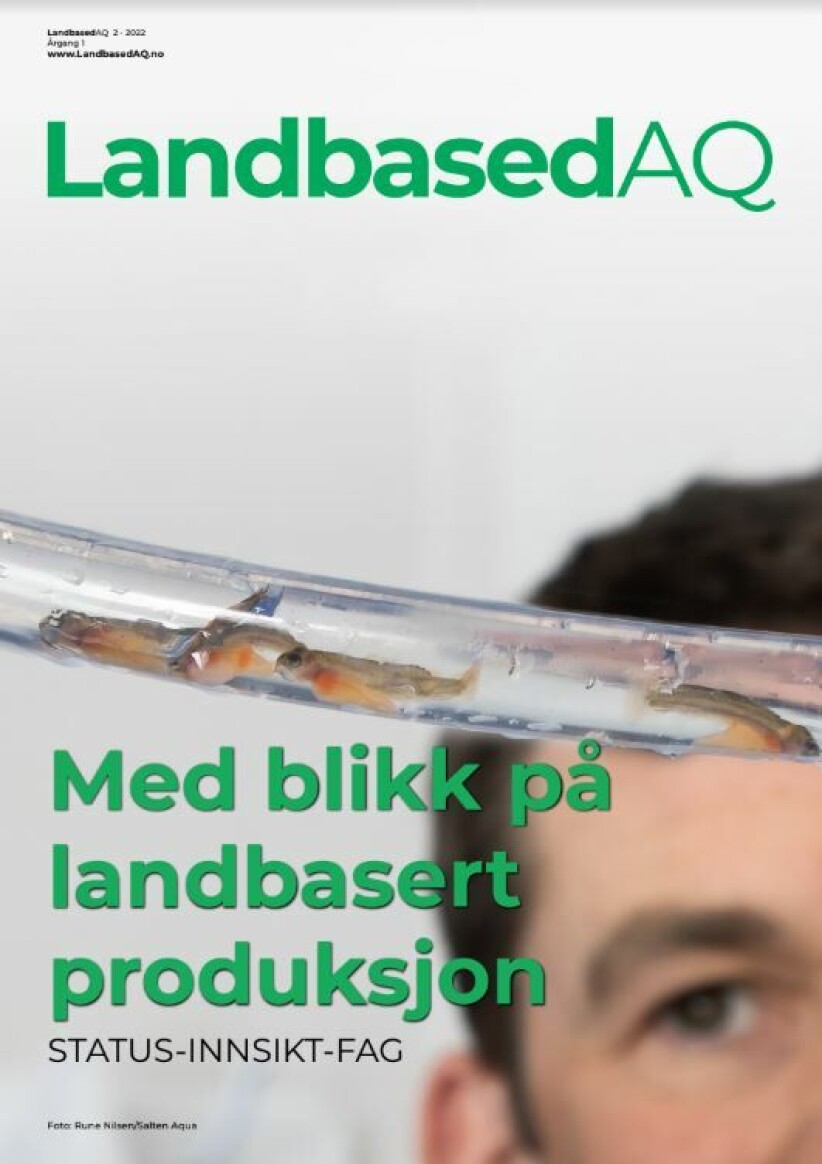 LandbasedAQ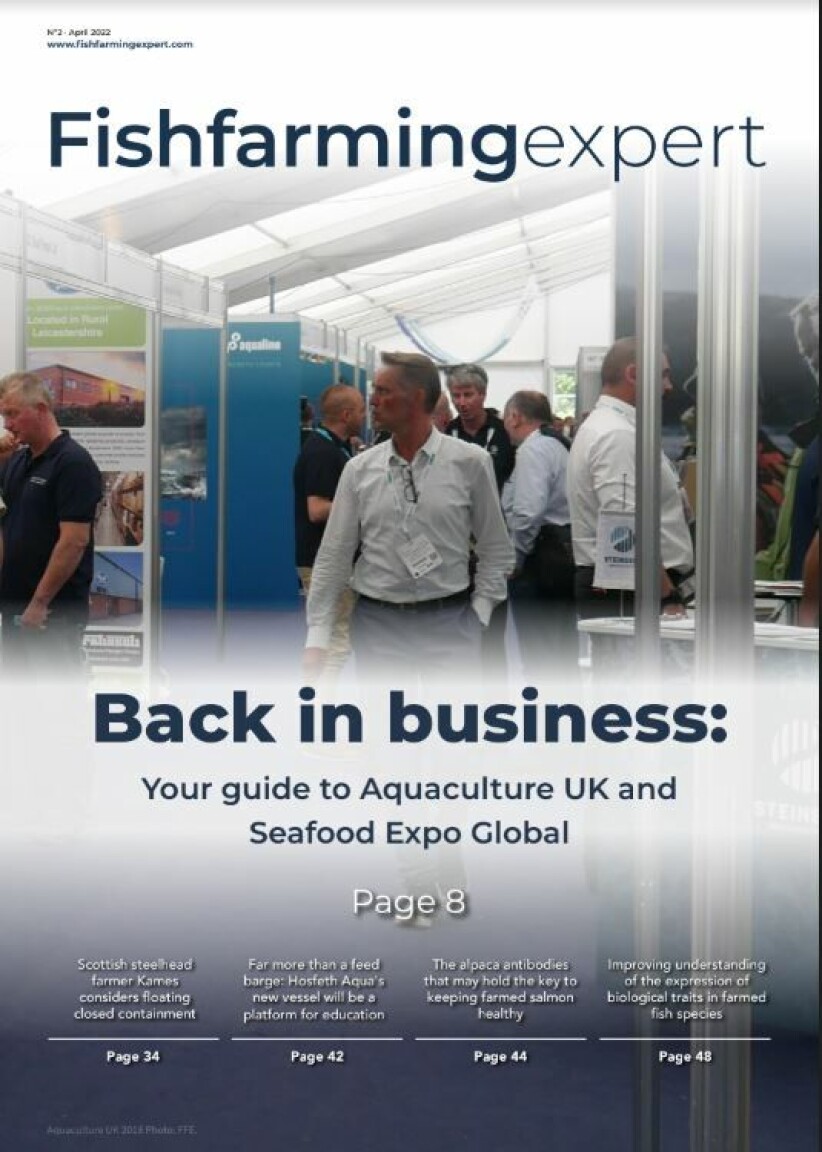 Fishfarming Expert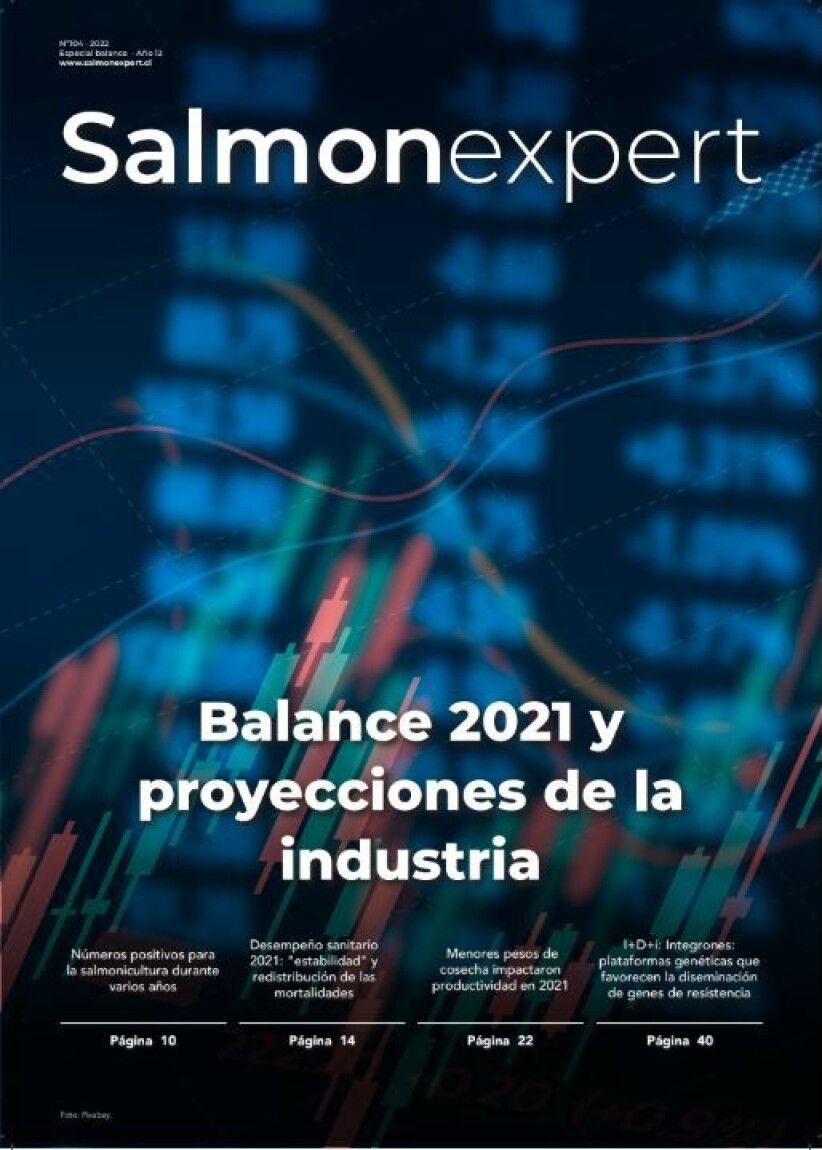 Salmonexpert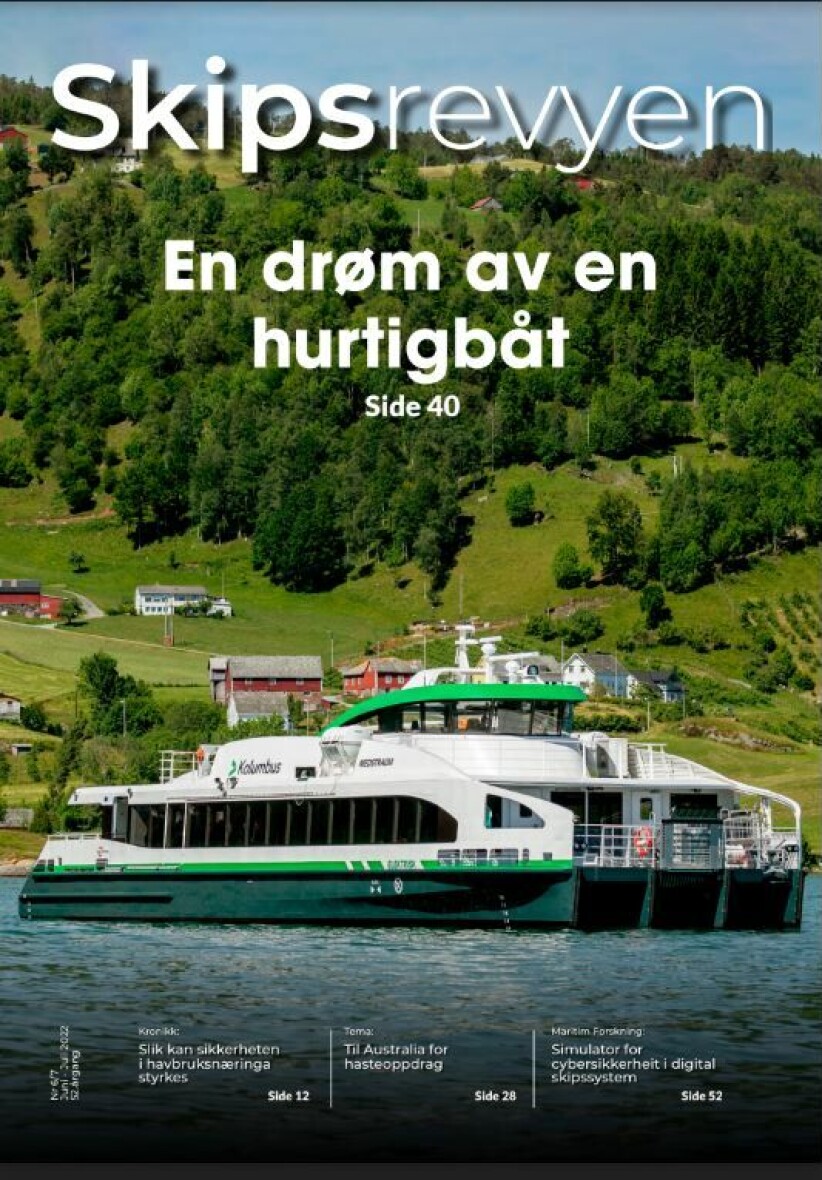 Skipsrevyen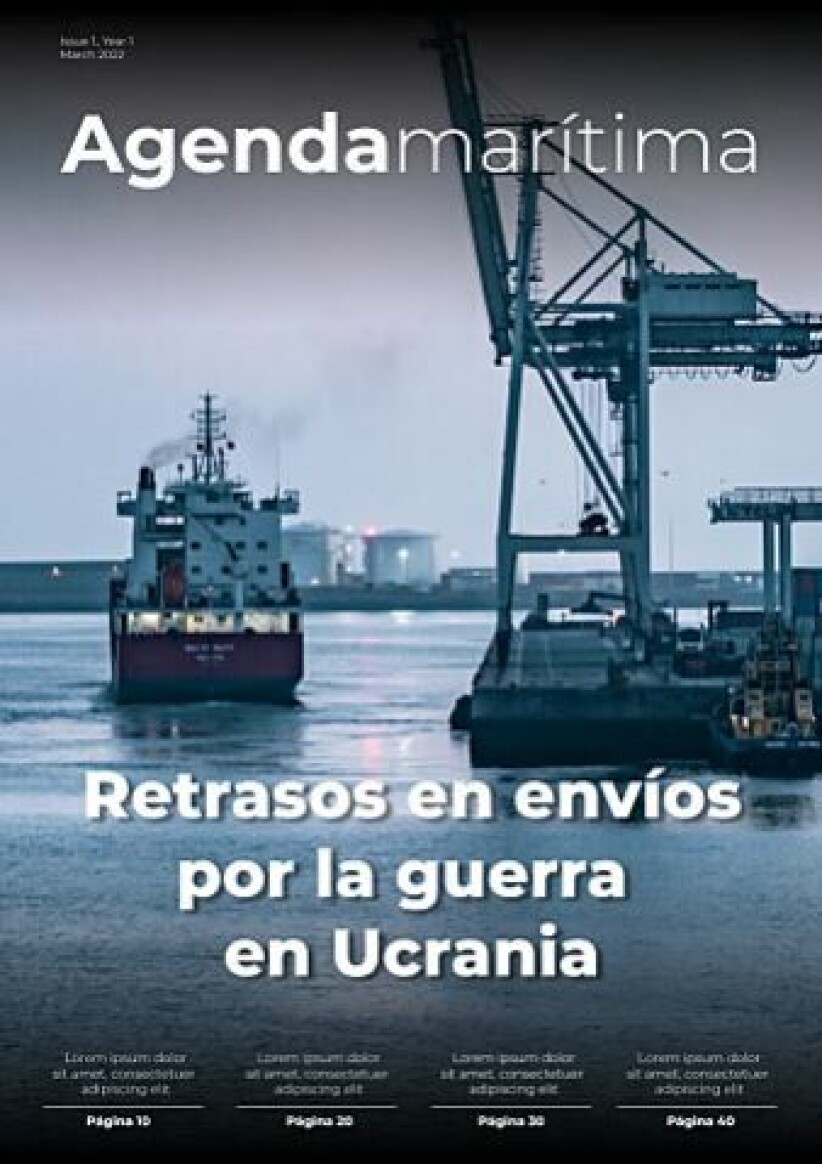 Agenda Marítima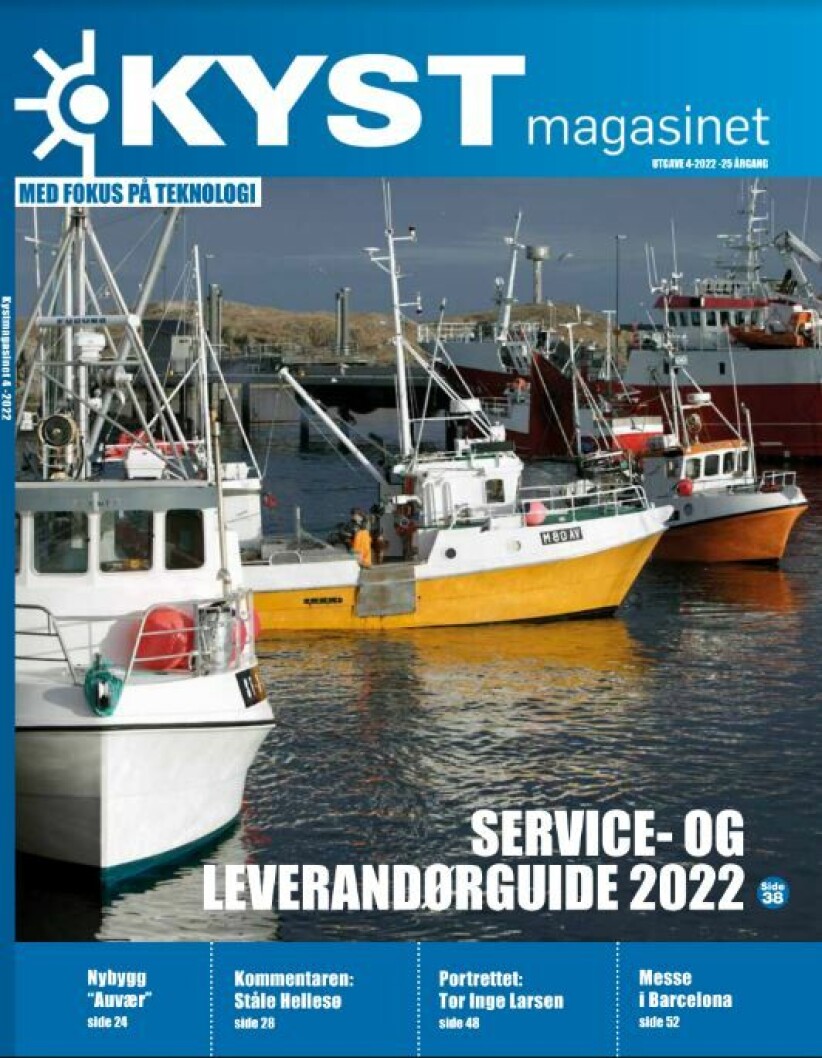 Kystmagasinet